Brasserie Spirgarten
Swiss Cuisine in Zurich in style
The Brasserie Spirgarten is the central meeting place at Lindenplatz Altstetten. Not only is it frequented by locals and businessmen but is the main hub for our international hotel guests. Let us spoil you from morning to night with regional and seasonal specialties, some real Swiss cuisine in Zurich. The focus is on a modern but down-to-earth menu - feel-good cuisine at its best. In addition, we serve about 30 different Swiss and international beers, some of them from local breweries in Zurich. Of course, you will also find a small but outstanding selection of fine wines and spirits on our menu.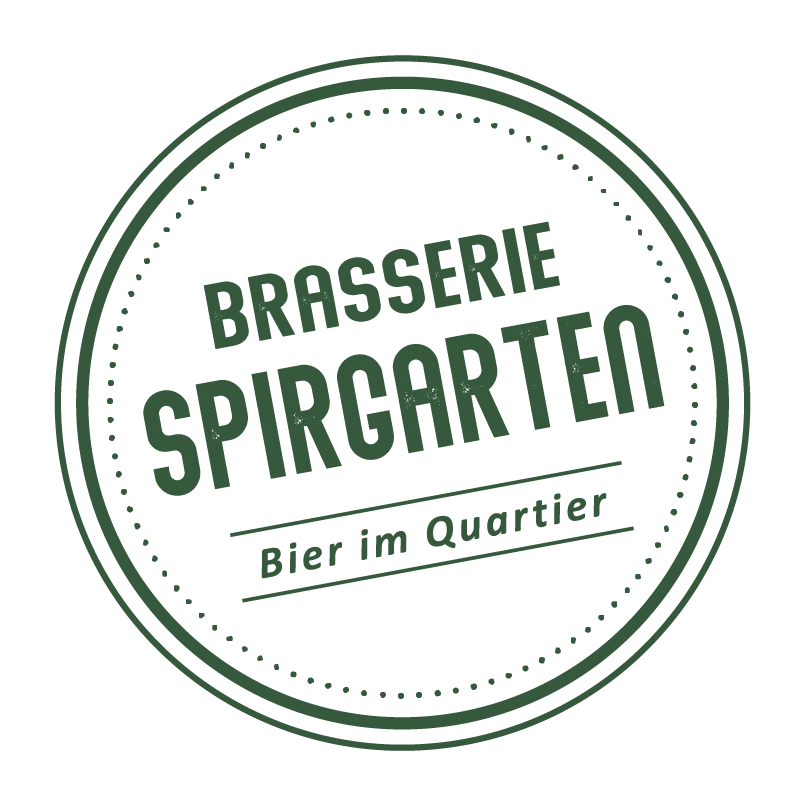 Here you will find our current menu, seasonal specialties and our weekly menus. Take a look at our beer and wine list and get inspired for your next visit. Our Brasserie opening times are as follows:
Monday to Saturday:
07:00 to 23:00, hot food served from 11:30 to 21:00. Thursday to Saturday until 21:30.
Sundays:
07.30 a.m. to 11.30 p.m.